January 2021 Book Display: Food Culture
It's a new year and a new book display! This month we're focusing on food culture and heritage, where we'll explore the politics and lifestyle surrounding food, its place in society, and how it brings communities together. All electronic titles are available to read online and our physical titles may be
requested for pick-up
.
Physical Titles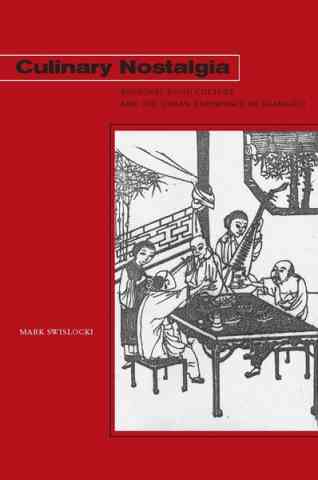 Culinary Nostalgia : Regional Food Culture and the Urban Experience in Shanghai
"Culinary Nostalgia is the first Western-language book to explore the unique significance that the Chinese people attach to their country's many distinct regional foods, as well as the shifting roles that Western food plays in urban life."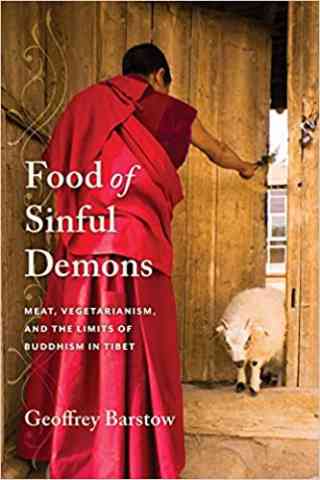 Food of Sinful Demons: Meat, Vegetarianism, and the Limits of Buddhism in Tibet
"Food of Sinful Demons shows the centrality of vegetarianism to the cultural history of Tibet through specific ways in which nonreligious norms and ideals shaped religious beliefs and practices."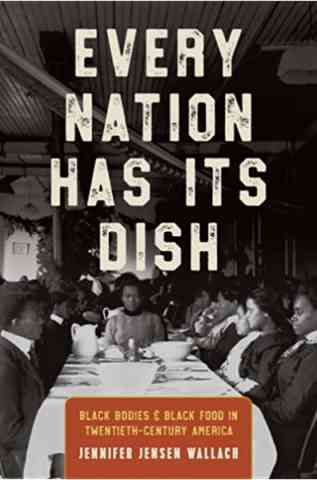 Every Nation Has Its Dish : Black Bodies and Black Food in Twentieth-Century America
"Jennifer Jensen Wallach's nuanced history of black foodways across the twentieth century challenges traditional narratives of 'soul food' as a singular style of historical African American cuisine."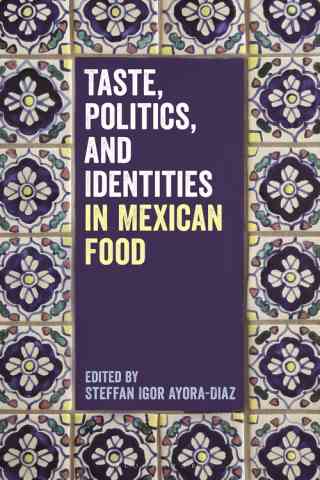 Taste, Politics, and Identities in Mexican Food
"This book examines the history, archaeology, and anthropology of Mexican taste. Contributors analyze how the contemporary identity of Mexican food has been created and formed through concepts of taste, and how this national identity is adapted and moulded through change and migration."
Electronic Titles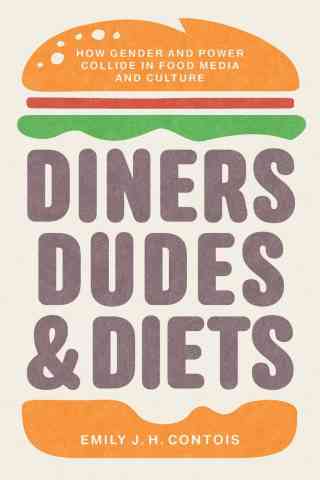 Diners, Dudes, and Diets: How Gender and Power Collide in Food Media and Culture
"In a work brimming with fresh insights about contemporary American food media and culture, Contois shows how the gendered world of food production and consumption has influenced the way we eat and how food itself is central to the contest over our identities."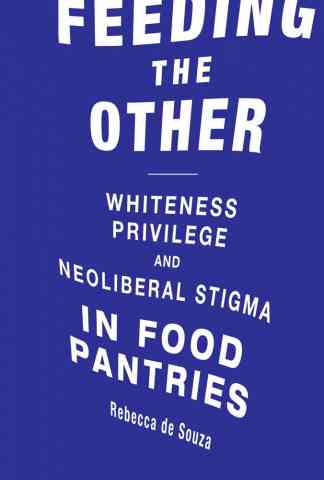 Feeding the Other : Whiteness, Privilege, and Neoliberal Stigma in Food Pantries
"How food pantries stigmatize their clients through a discourse that emphasizes hard work, self help, and economic productivity rather than food justice and equity. The open access edition of this book was made possible by generous funding from the MIT Libraries."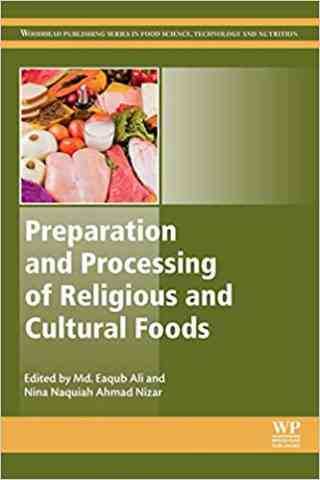 Preparation and Processing of Religious and Cultural Foods
"This title covers the production and processing of foods from major religions, focusing on the intersection of religion, science and cultural perceptions in the production and processing of modern religious and vegetarian foods."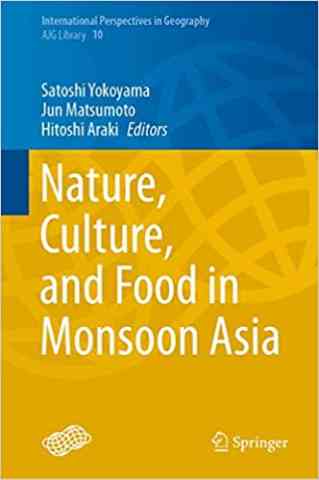 Nature, Culture, and Food in Monsoon Asia
"This book focuses on nature and agriculture, food, and climate and culture as an excellent framework for understanding the relationship between humans and the environment in complex Monsoon Asia."
News category
:
Using the Libraries